About us
Hanuman Guardian Solutions is a full scale operational firm established in Thailand in 2015. From our main hub based in Bangkok we provide a large range of security and investigations solutions across Thailand and Southeast Asia|ASEAN region. Based on trust and integrity our firm is committed to delivering tailored solutions attending all our clients' specific needs with international high standards. Hanuman Guardian takes a holistic approach to offer the best results. 'Our reputation depends on your satisfaction'.
Want to know more?
Learn more
Solutions
Security and Investigations tailored 360º solutions from Thailand to all SE Asia|ASEAN region.
Our facts
Some facts in numbers about ASEAN (Association of Southeast Asian Nations). ASEAN is a transnational organization formed in 1967 which promotes the cooperation and economic integrity of their members where Hanuman Guardian Solutions offers their services operating across its territories. – ( 2015 updated data )
0
million arrived tourists
Case Studies
We invite you to get insight into some case studies examples that Hanuman Guardian Solutions made a difference. Learn how our solutions can help individual, corporates and organizations in their security and investigative needs.
Latest news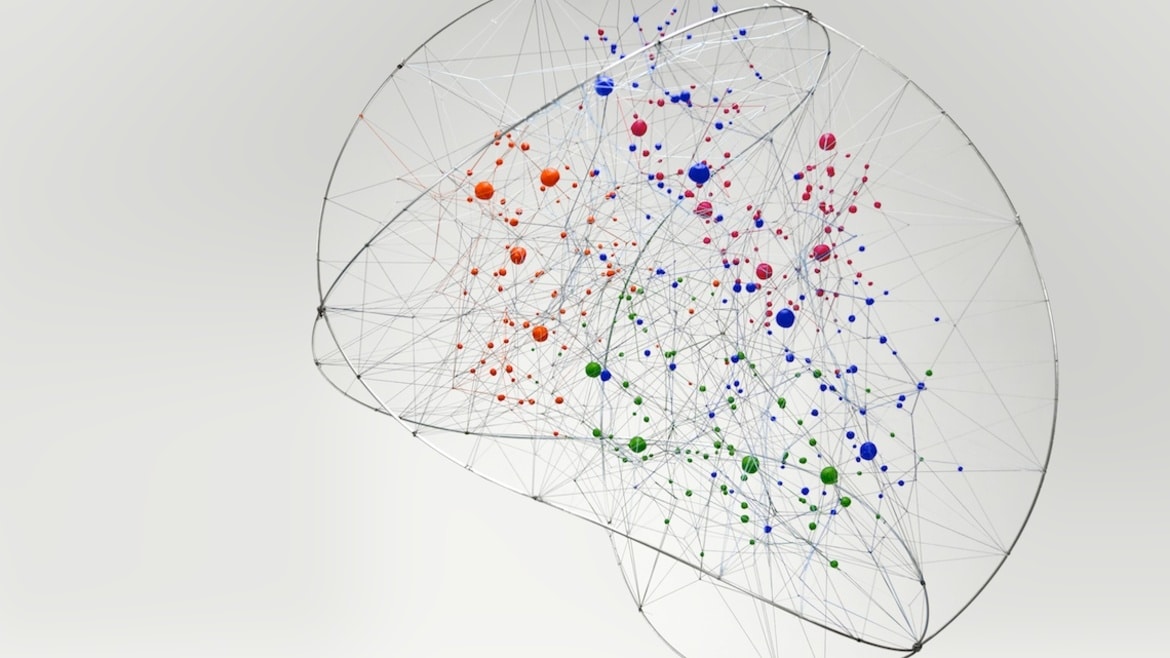 Holistic vs. analytic approaches Given an object of cognition of some complexity, the human mind has two ways of accessing it. The analytic approach consists in considering each part of the object and the contribution that it makes to the assemblage by its nature and function, and thus to arrive at a mental representation of […]
Basic Disasters Supplies Kit A basic emergency supply kit could include the following recommended items: Water, one gallon of water per person per day for at least three days, for drinking and sanitation Food, at least a three-day supply of non-perishable food Battery-powered or hand crank radio and a NOAA Weather Radio with tone alert […]
Introduction The Association of Southeast Asian Nations (ASEAN) is a regional grouping that promotes economic, political, and security cooperation among its ten members: Brunei, Cambodia, Indonesia, Laos, Malaysia, Myanmar, the Philippines, Singapore, Thailand, and Vietnam. ASEAN countries have a population of more than 622 million people (PDF) and a combined GDP of $2.6 trillion, according […]
See all our news
Subscribe
Sign up to receive news, free content and important notifications about our services.